Working on a project apparently very ambitious, with several people. We will spend a few "MadnessDay" for it, but hey, we are already starting. Scarce but good data, the required redesign is here (and not counting the xd scenarios), in addition to using it for my personal projects.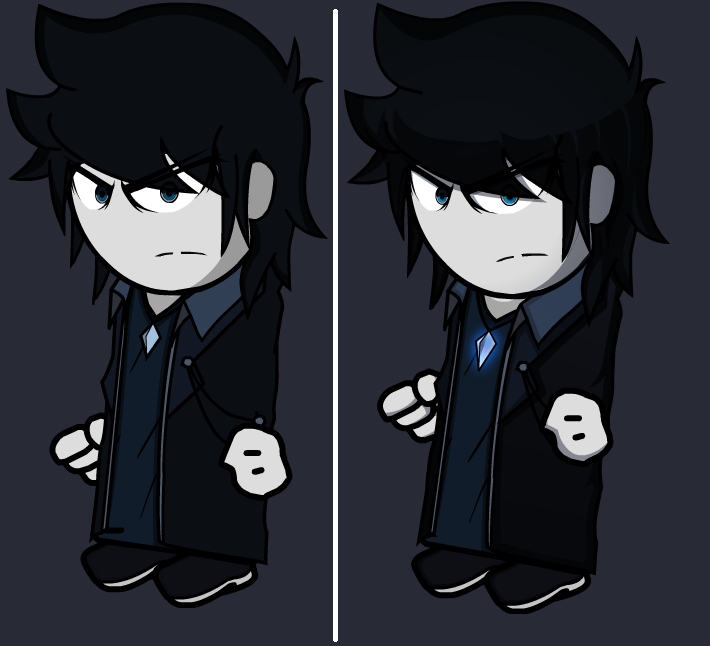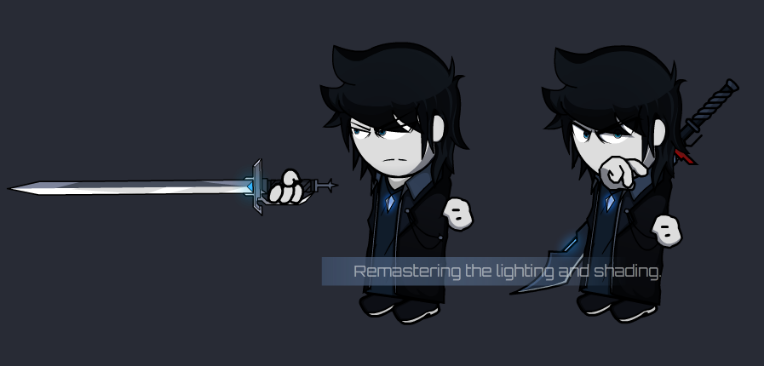 Here the link of a quick test, there is no spoiler, but the visual work required in the project ..
https://www.youtube.com/watch?v=imotQBnqXxU&feature=youtu.be
If you can more detail, we will put more. Dammit.!!!!!!!!!!